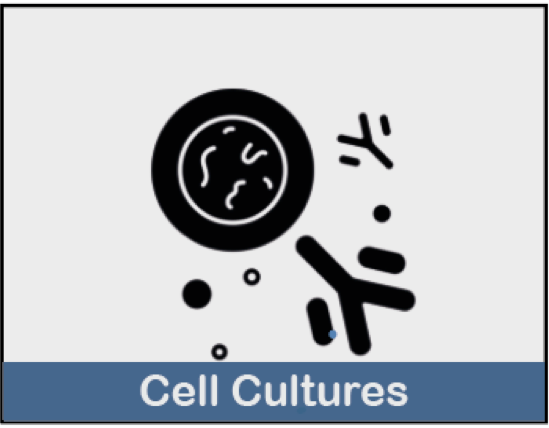 Provided at OPENSCREEN-GR by
NCSR "Demokritos" Athens

Democritus University of Thrace 

Biomedical Reasearch Foundation, Academy of Athens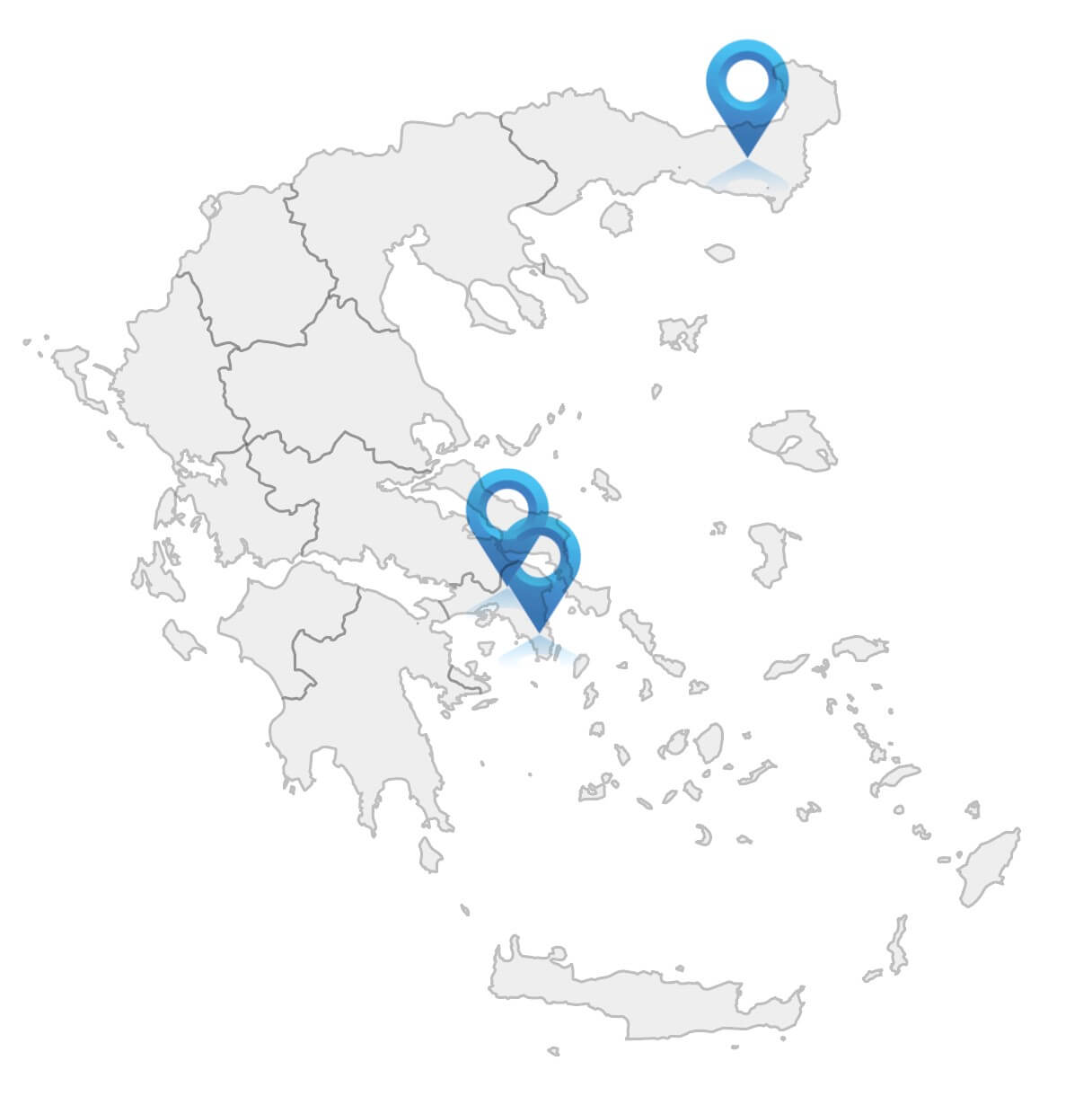 NCSR "Demokritos" Athens
ΙΒA offers multiple cell culture facilities for:
– Mammalian cell cultures,
– Insect cell cultures
– Fungal cultures
– Plant growth
IBA's infrastructure encompasses 10 CO2 incubators for mammalian cell cultures, 4 incubators for bacterial cell cultures, 2 incubators for insect cell cultures and a Conviron incubator for silkworm maintenance (regulation of light and temperature), 3 for fungal cultures and 2 for plant growth, 10 laminar-flow cabinets, a Ruskinn InVivo400 hypoxia workstation, one Coulter Z1 particle counter, and 10 liquid nitrogen containers with capacity for over 10,000 samples.
Beyond cell cultures, also insect rearing units (including CT room) exist, along with wind tunnel for studies of insect behavior under the effect of various chemical stimuli. Users may have access to an extensive cell bank comprising fibroblasts, osteoblasts, chondrocytes, intervertebral disc cells, mesenchymal stem cells, as well as, many cancer cell lines.
Applications :
– Biobank of cell lines
– Isolation and culture of primary cells and cell lines
– Co-cultures and 3D cell systems
– Studies of cytotoxicity, cell death, cell proliferation, estrogenic activity, oxidative stress
– Studies of stress-induced cell senescence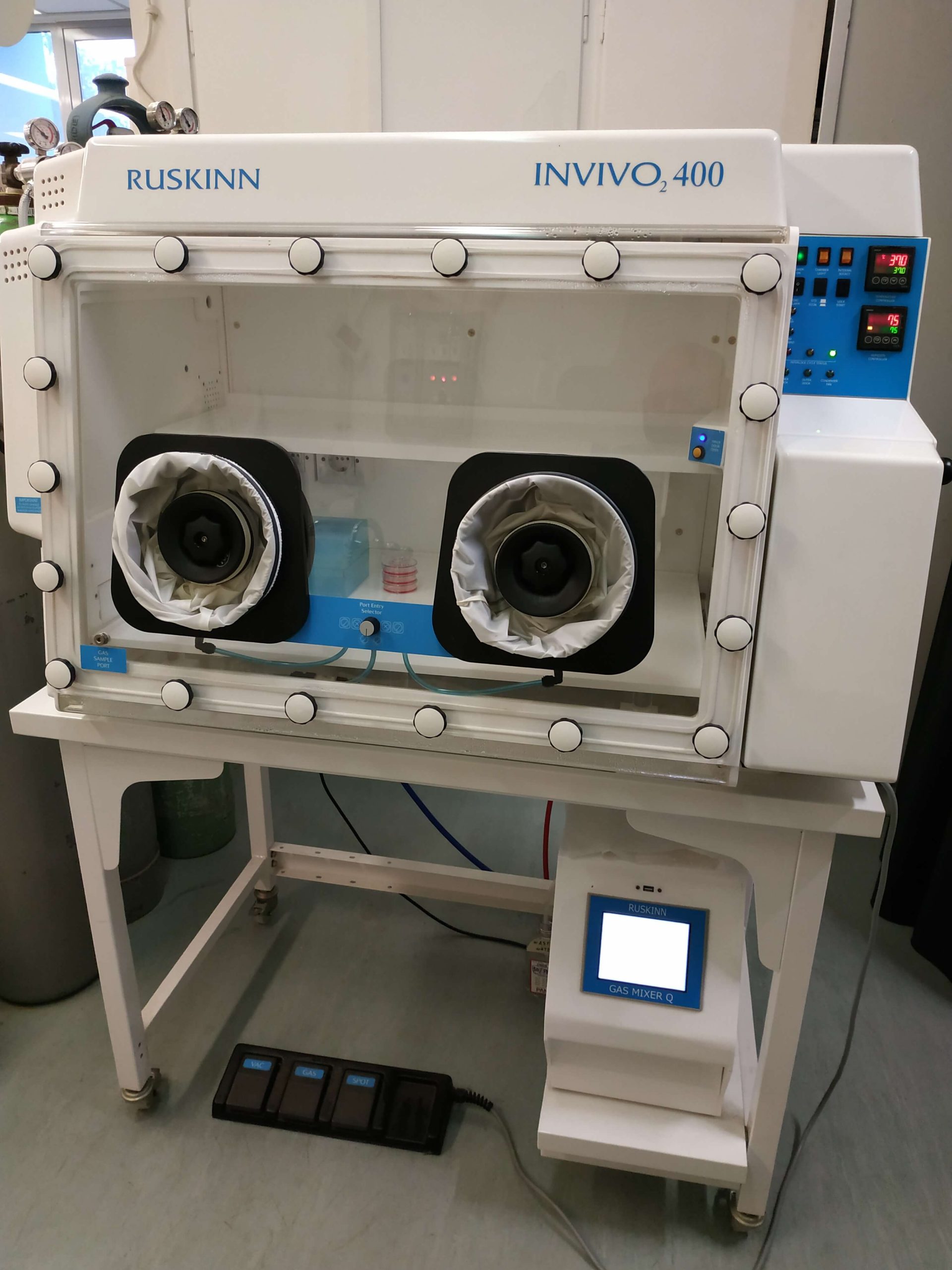 A number of insect colonies, major pests of crops of significant economic value are maintained.
Applications
Insects originating from the established insect colonies are used for the determination and evaluation of the biological activity of semiochemicals under laboratory conditions prior to their testing under field conditions in biological pest control methods such as mass trapping, mating disruption, attract and kill etc.
Democritus University of Thrace
Equipment
Cell culture unit is equipmed with two CO2 incubators (Forma Direct Heat, Thermo Fischer Scientific), two Class II biosecurity yarn flow chambers (MSC-Advantage, Thermo Fischer Scientific), freezer -20 oC (Whirlpool), super-freezer -86 (Heraeus, Kendro) and a desk centrifuge (Pro Research K2015, Centurion Scientific).
Applications :
Biobank of cell lines
Isolation and culture of primary cells
Culture of cell lines
Development and culture of 3D cell beads
Study of antiproliferative / anti-cancer / cancer-specific action
Synergistic action analysis
Study of anti-aging action (in vitro & reconstituted skin models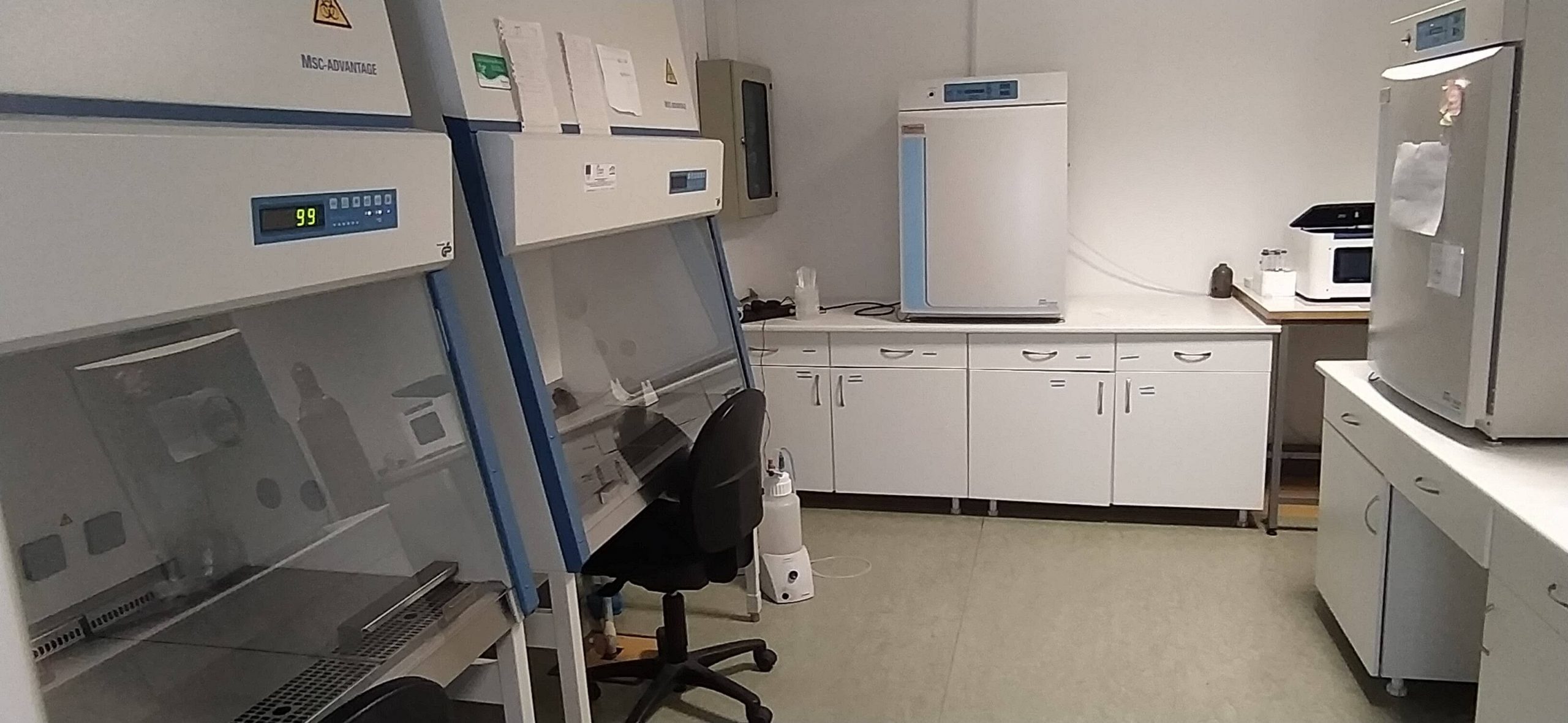 Biomedical Research Foundation, Academy of Athens
The Pharmacology laboratory is fully equiped for cell cultures for
Cancer cell cultures
Cytotoxicity studies of compound molecules