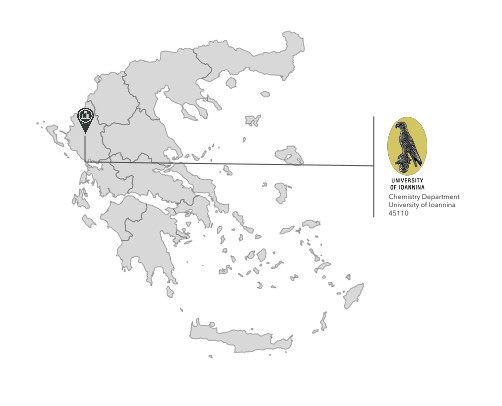 The Department of Chemistry of the University of Ioannina hosts the "UNIT OF BIOLOGICAL COMPOUNDS ANALYSIS AND CONTROL", which is one of the nodes of the OPENSCREEN-GR infrastucture. The aim of the unit is to conduct a high level of basic and applied research in natural products with biological activity. Particular areas of activity are: 
i) The chemical analysis, characterization and identification of small bioactive molecules, volatile and non-volatile, contained in natural products derived from plants and / or mushrooms, or molecules derived from synthetic processes, and ii) The control of the biological properties of these compounds; and more specifically, control of the redox properties, their action on the cell cycle of cancer and normal cells, the possible anti-inflammatory action, the signaling mechanisms through which they act and their effect on the expression of proteins by cells.
This research infrastructure can be used to enhance innovation in the design of new synthetic compounds that can be used as medicines, to improve the production practices of high value-added natural products, with applications in health, environment and agri-food. Consequently, the activities of the unit concern researchers of the consortium and users, as well as industries. The research infrastructure also promotes educational goals and participates in the support of postgraduate student research.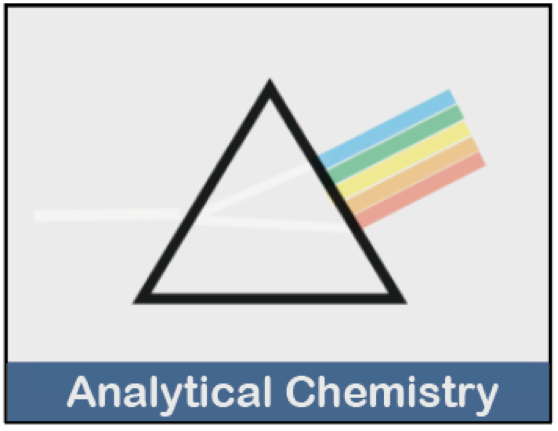 Gas Phase Chromatography System in Combination with Mass Spectrometry
Gas Mass Chromatograph for the analysis, characterization and quantification of volatile compounds.
Equipment
Shimadzu Nexis GC-2030 GC-MS-QP2020
Characteristics
Equipped with GCMS-QPSERIES electric ionization mass spectrometer
AOC-20i-s Automatic Sample Dispenser •
Capillary chromatography columns [MEGA-5MS (30m x 0.25mm x 0.25 μm)].
Carrying helium gas (He) with a flow of 0.99 mL / min and Split ratio 1:10.
Possibility of direct injection analysis for applications with SPME
Applications
Analysis
Characterization of volatile components
Quantification of volatile components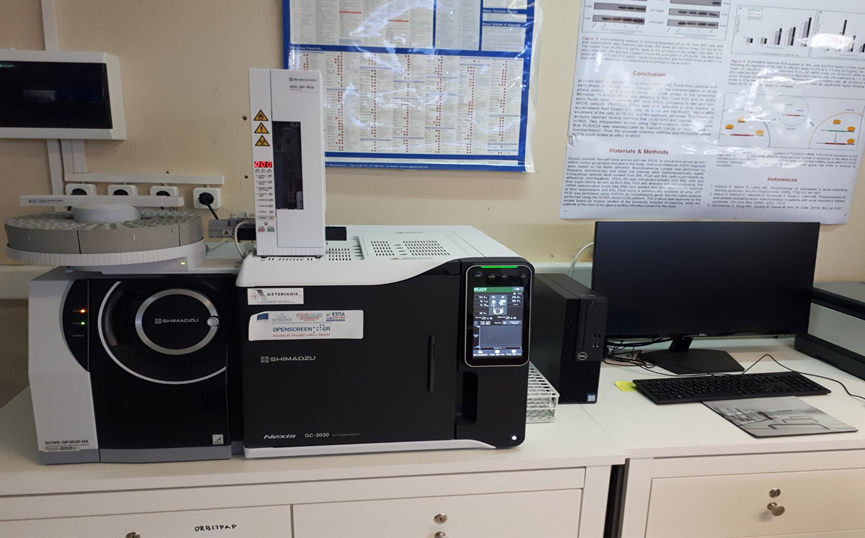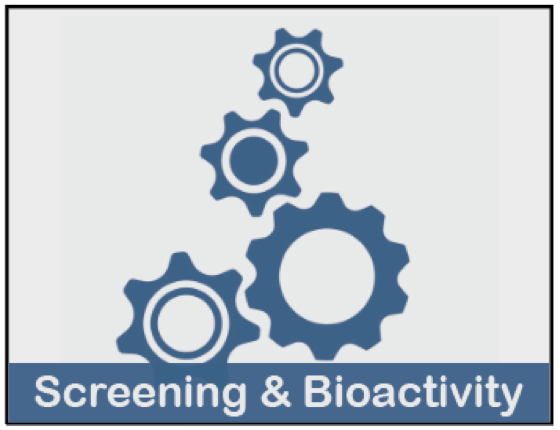 Flow Cytometry
Equipment
BD Accuri C6 Plus
Characteristics
It has two lasers (488nm, and 640nm or respectively).
Analyzes the following parameters: FSC, SSC and at least 4 fluorescences simultaneously in linear or logarithmic form
Detection limit: 0.5 μm Recommended effluent: filtered and distilled water
The analyzer can also enter a threaded conductor if required. Dimensions should be mentioned.
Applications
Bioactivity in cell samples
Cell cycle analysis
Expression of protein markers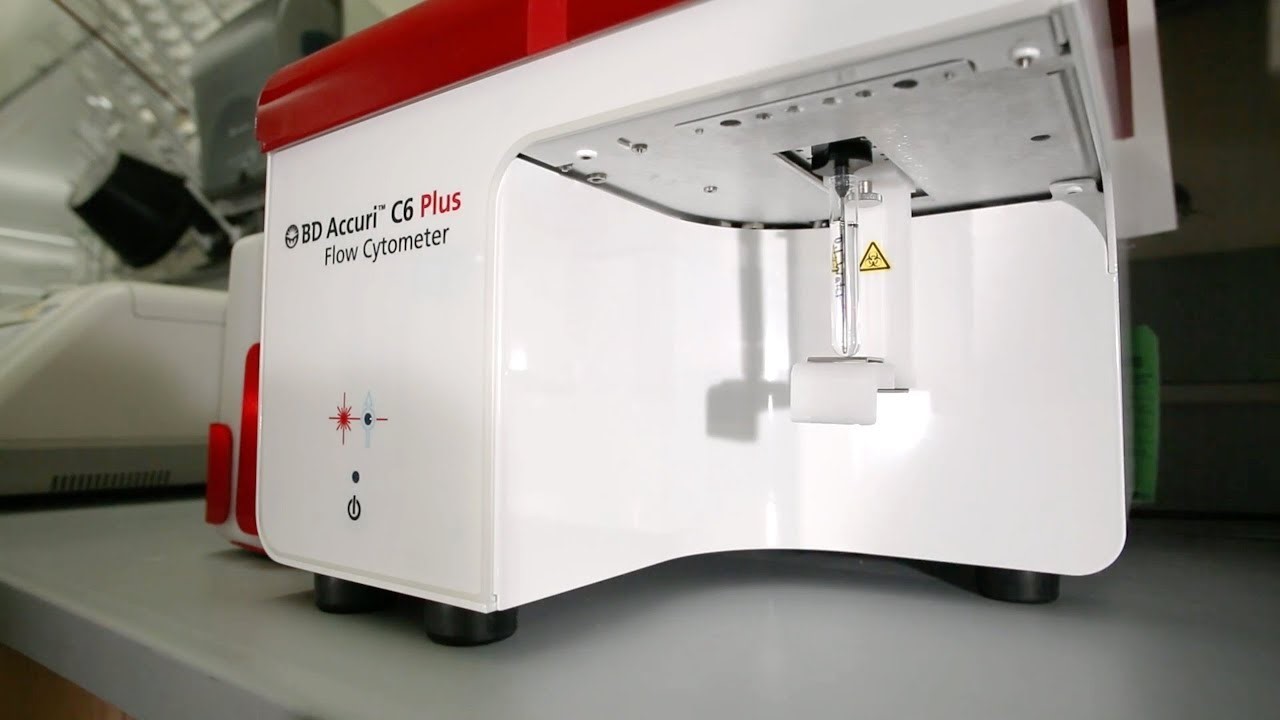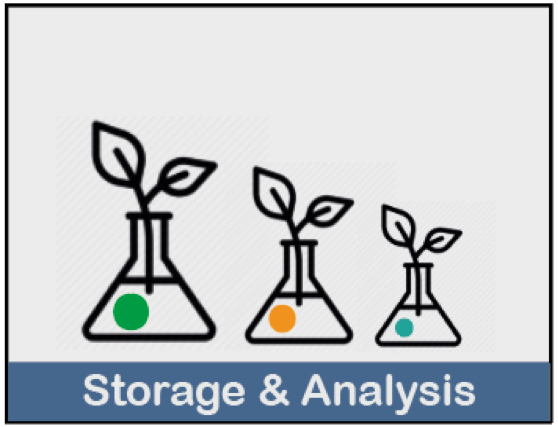 Freezer -20°C
Equipment
Miele FN28262EDT/CS
Characteristics
Vertical
No frost
Dimensions: 175 x 55 x 60 cm3
Applications

Coordinating – Scientific Committee consists of the members of M.E. Lekka (Professor) as coordinator, Paraskevi Yfanti (EDIP Department of Agriculture of PI), Ioannis Konstantinou (Professor) and Sotirios Hatzikakou (Professor)
Location : University of Ioannina, Department of Chemistry Building Χ3, Room Χ3-105Β,, 45110 Ioannina In contact with. Lekka
Telephone : +30 26510 08367
Email : mlekka@uoi.gr, bioactive.lab2019@gmail.com
Visit website