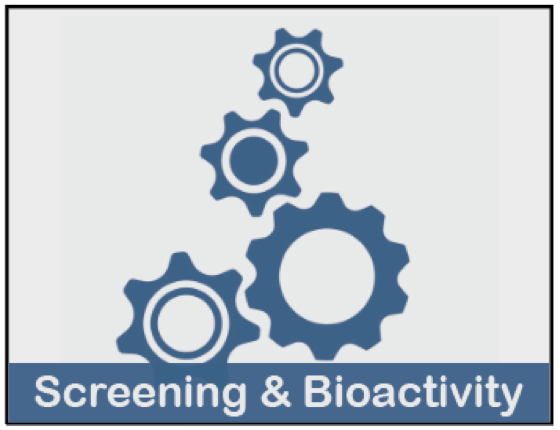 Provided at OPENSCREEN-GR by
NCSR "Demokritos" Athens

Democritus University of Thrace 

University of Ioannina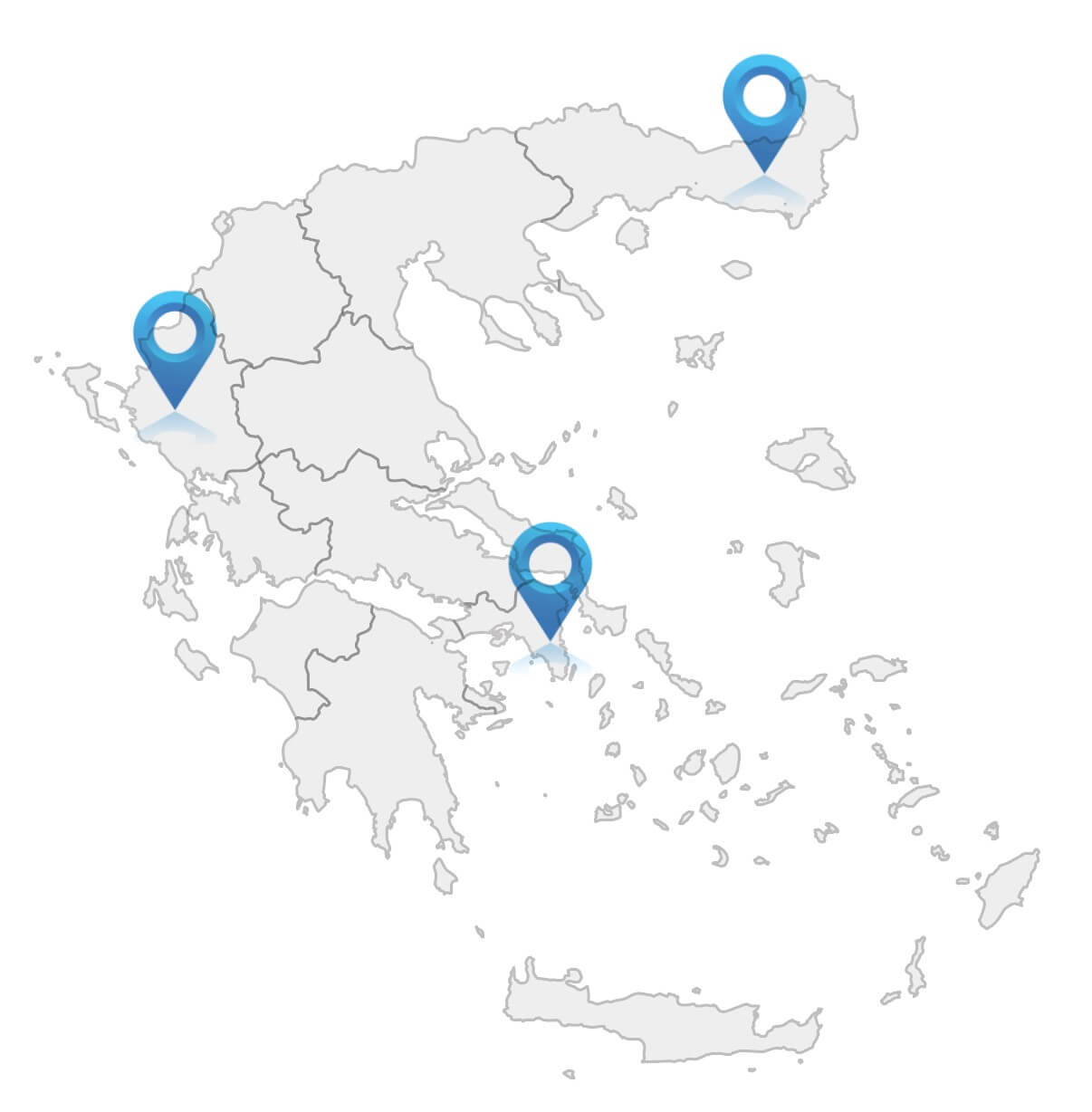 Multimode Microplate Reader - NCSR "Demokritos" Athens
Multi-parametric spectrophotometer suitable for rapid screening techniques by measuring absorption, fluorescence and chemilluminescence
Equipment
Tecan Spark™
Characteristics
ELISA analysis
Dispenser
Temperature and humidity control
Incubator (CO2 / O2 integrated units)
Automated microscope
Cytometer
Absorption
Fluorescence
Luminescence
High speed Monochromator, High speed Monochromator (HSM)
Spectrum: 200nm – 1000nm
DNA – RNA qualitative analysis analysis (206/280
Applications
Quantification of nucleic acid (absorption)
Quantification of nucleic acid (fluorescence)
Cell fluorescence
Luminescence measurement
Cell incubation
High-throughput screening up to 50×384 wells per measurement
Imaging (cell imagining)
Measurement (cell counting)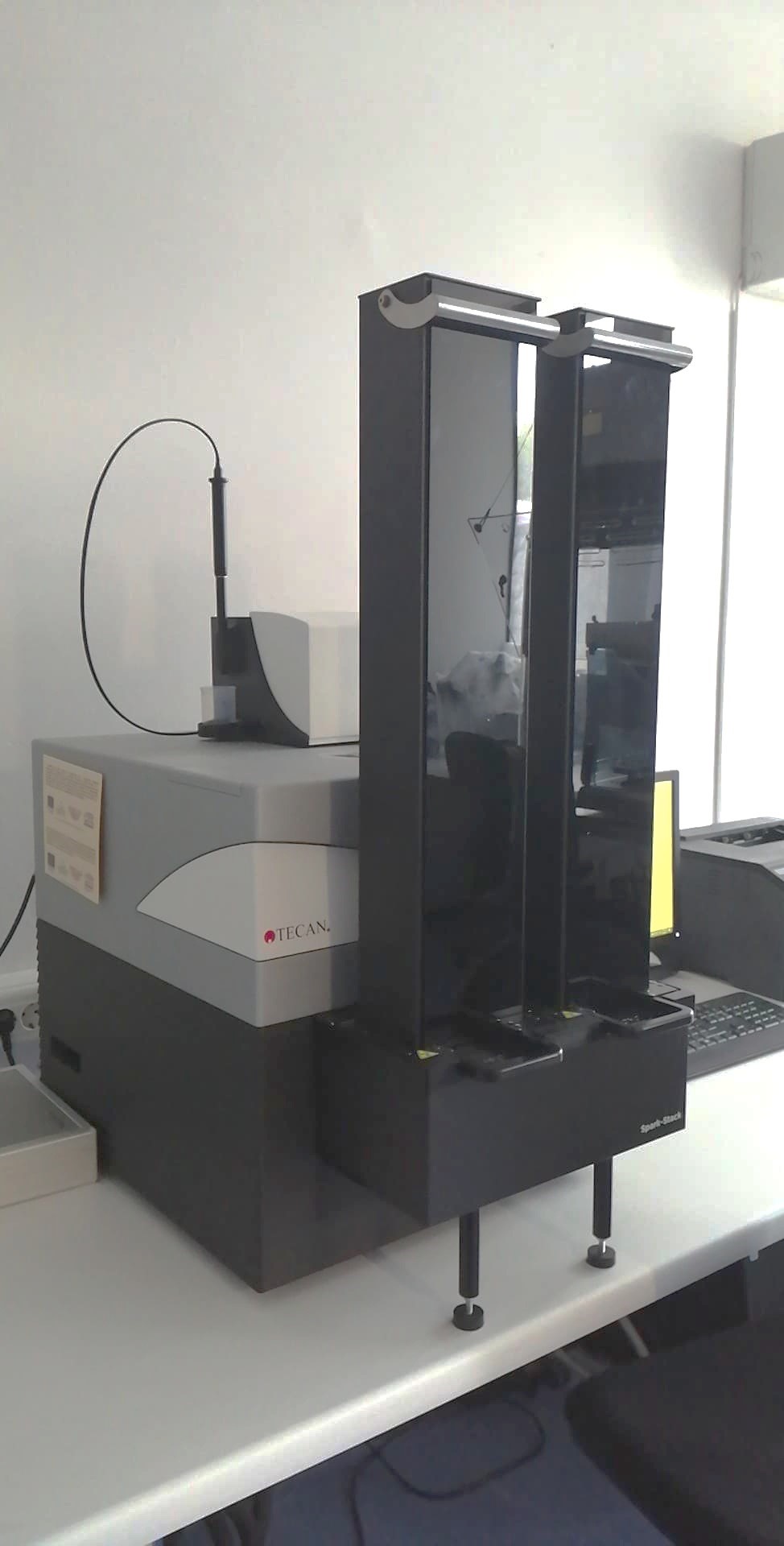 Multiplex Analysis - NCSR "Demokritos" Athens
A technology based on microbead flow cytometry and analyzes hydrodynamic, optical and digital data allowing multiple simultaneous analysis of targets per sample or well.
Equipment
Luminex MagPix™
Characteristics
Multiplexing: Up to 50 analyzers per sample
Sensitivity: About 100 copies of DNA or pg protein
Reading time: Plate 96 wells in ≤60 minutes
Applications
Coupling protein
Immunoassays
Serology techniques
Nucleic Acids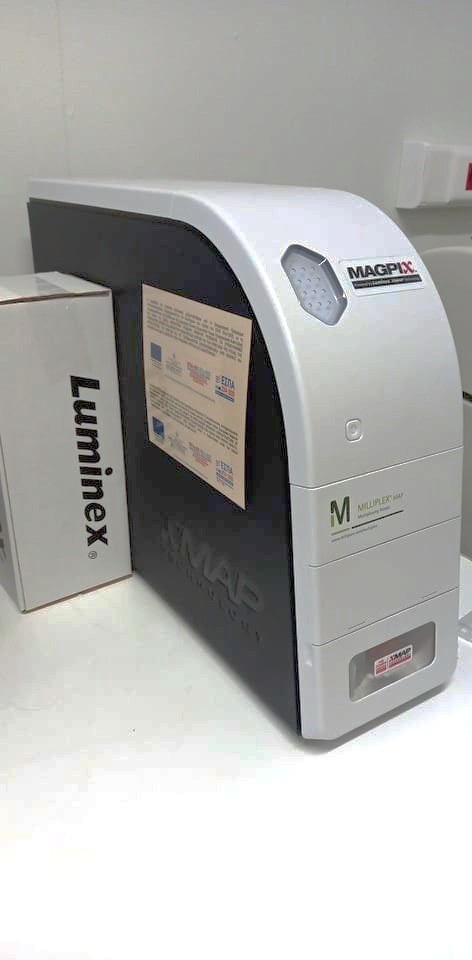 Robotic Microplate Handling System - NCSR "Demokritos" Athens
Equipment
Freedom EVO75™, TECAN
Characteristics
Freedom EVO75 robotic system undertakes the repetitive fluid handling required in a high-performance experimental protocol with large number of wells or with multiple compounds.
Applications
Accurate dilutions
Limiting dilutions
Equal distributions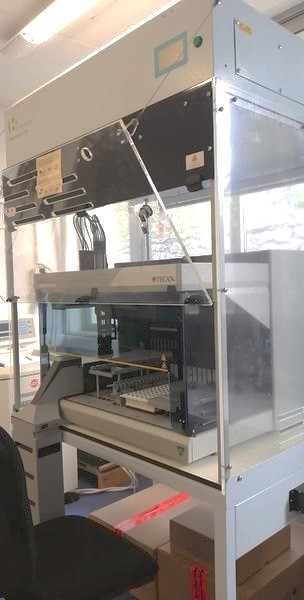 Flow Cytometry - NCSR "Demokritos" Athens
Equipment
BD FACSCalibur™
 Characteristics
Two lasers
Fluorescent detectors and filters
Up to four high-performance, high-dynamic range amplifiers with filters: 530 nm (FITC), 585 nm (PE / PI), and> 670 nm (PerCP), and 661 nm (APC) – FL4 option
Applications
Cell cycle analysis and detection of cell apoptosis
Bacterial studies
Extracellular markers
Intracellular staining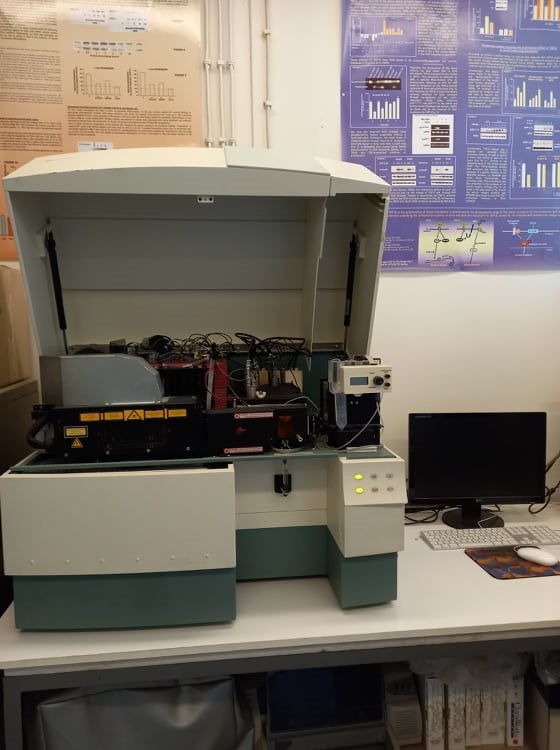 Flow Cytometry - Democritus University of Thrace
The unit is equipped with Attune NxT acoustic flow cytometer (Thermo Fischer Scientific) and the Attune NxT Software. The flow cytometer has two lasers: 488 nm, 50 mW (blue) and 637 nm (100 mW) which allow the retrieval of up to nine different parameters, up to seven color fluorescence data plus front and side scattering. Acoustic focus technology allows the analysis of up to 35,000 events per second.
Equipment:
Attune NxT (Thermo Fischer Scientific)
Application
Detection of molecular markers of cytotoxicity by multiple labeling using antibodies
Cell cycle analysis and cell death studies (necrosis, apoptosis, necropsy, autophagy)
Protein expression analysis
Precision multimeter analyzes to assess the toxicity and biological activity of bioactive molecules
Investigation of anti-inflammatory action
Determination of oxidative damage, characterization of pre / anti-oxidant action
Evaluation of antimicrobial activity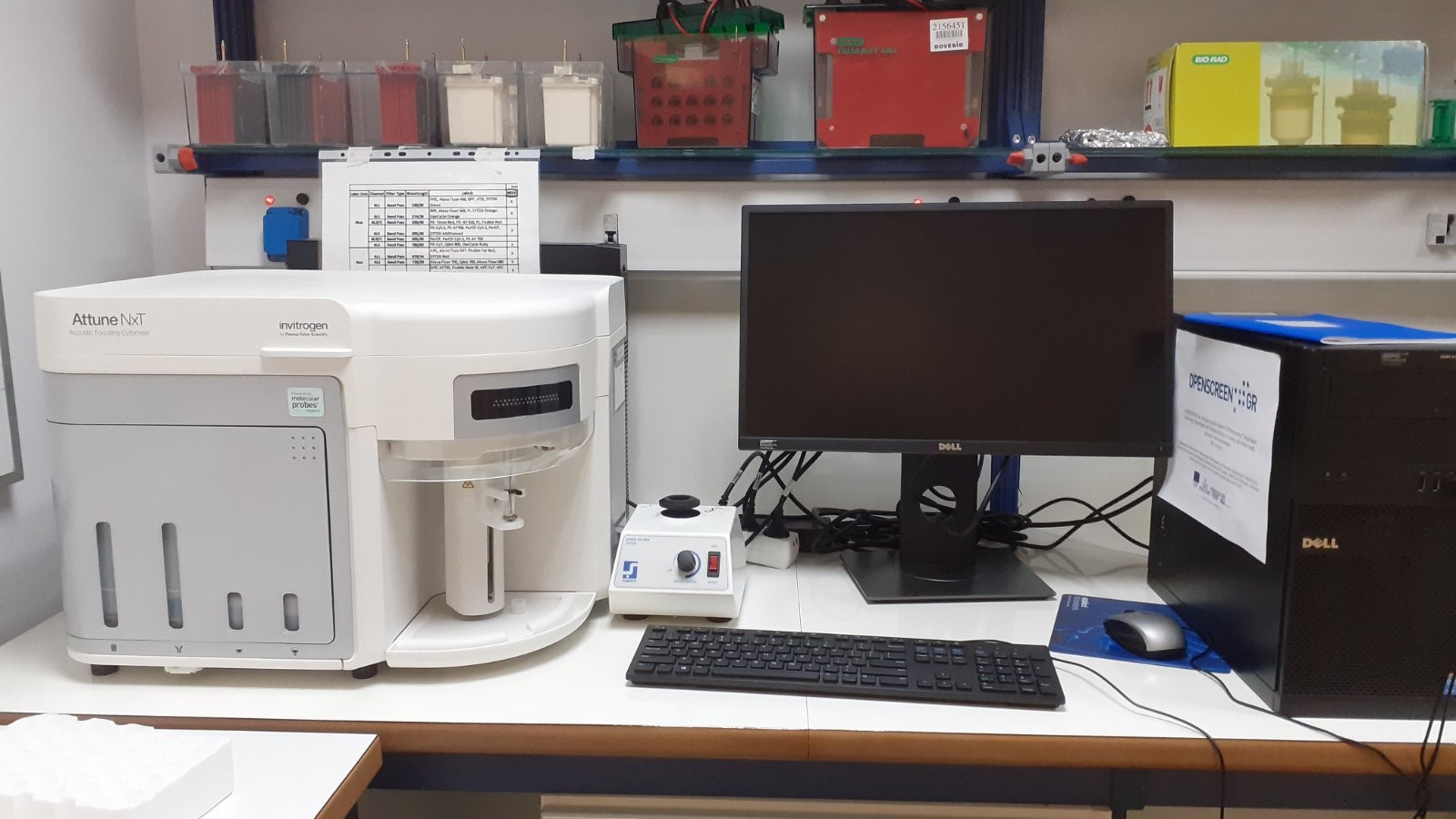 Flow Cytometry - University of Ioannina
Equipment
BD Accuri C6 Plus
Characteristics
It has two lasers (488nm, and 640nm or respectively).
Analyzes the following parameters: FSC, SSC and at least 4 fluorescences simultaneously in linear or logarithmic form.
Detection limit: 0.5 μm Recommended effluent: filtered and distilled water
The analyzer can also enter a threaded conductor if required. Dimensions should be mentioned.
Applications
Bioactivity in cell samples
Cell cycle analysis
Expression of protein markers